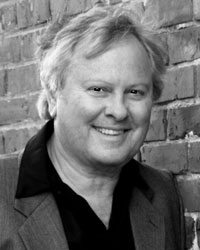 The Very Entertaining Johnny Charro and the Johnny Charro Dance Band will be performing at the American Legion Post 111 on July 13 and 27 from 7:30 to 11:00 p.m.




Johnny Charro was the long time lead enter-tainer at the Ramada Inn on Busch Blvd. before contracting outside Tampa. The American Legion Post 111 is located at 6918 N. Florida Ave. (Florida and Flora across from Bo's Ice Cream).
Johnny Charro puts on a wonderful show & always performs to a packed out dance floor.
Enjoy a very special night for only $8.00 (ticket price). Tickets are available at the door or at the lounge. Proceeds from the show will go to remodeling the post. Live bands & dancing will be part of their upcoming fundraisers. They also have 2 large rental halls for birthdays, anniv-ersaries, weddings or meetings. Always lots of parking & centrally located close to I-275. The Lounge is open to the public 7 days a week from 11am - 11pm come visit us! For more information call 237-1271.

---
---